Robert L. Steer M.D., F.A.C.O.G.
Diplomate of the American Board of Obstetrics & Gynecology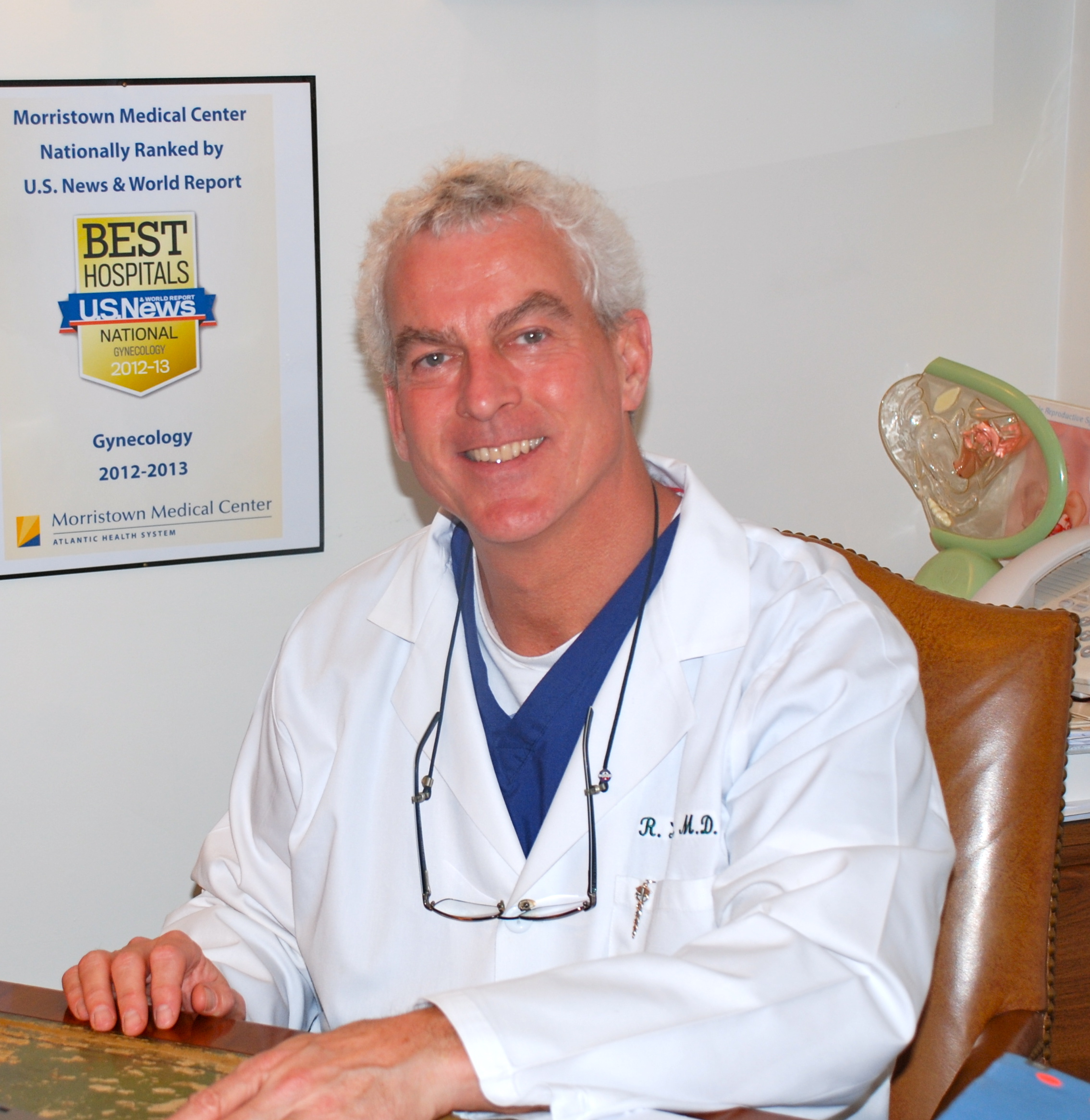 Welcome to Dr. Steer's OB/GYN practice!
Dr. Steer strives to work by his guiding philosophy, "Individual Care for Individual Patients."
After graduating with honors in Neuroscience from Amherst College, where he was also Captain of the football team, and from Cornell University Medical College, with awards in medicine, anatomy, and GYN, he completed his residency in OB/GYN at The New York Hospital/Cornell Medical Center, where he was a Chief Resident. Dr. Steer has been delivering beautiful babies and operating on patients at Morristown Medical Center for over 20 years.
If you would like an appointment with Dr. Steer, please call Sandra at 973-993-1919.
Languages: English and Spanish.
Fax Number: 973-993-5562
Dr. Steer recently delivered a beautiful baby girl, Brooklyn, for Traci and Tiki Barber.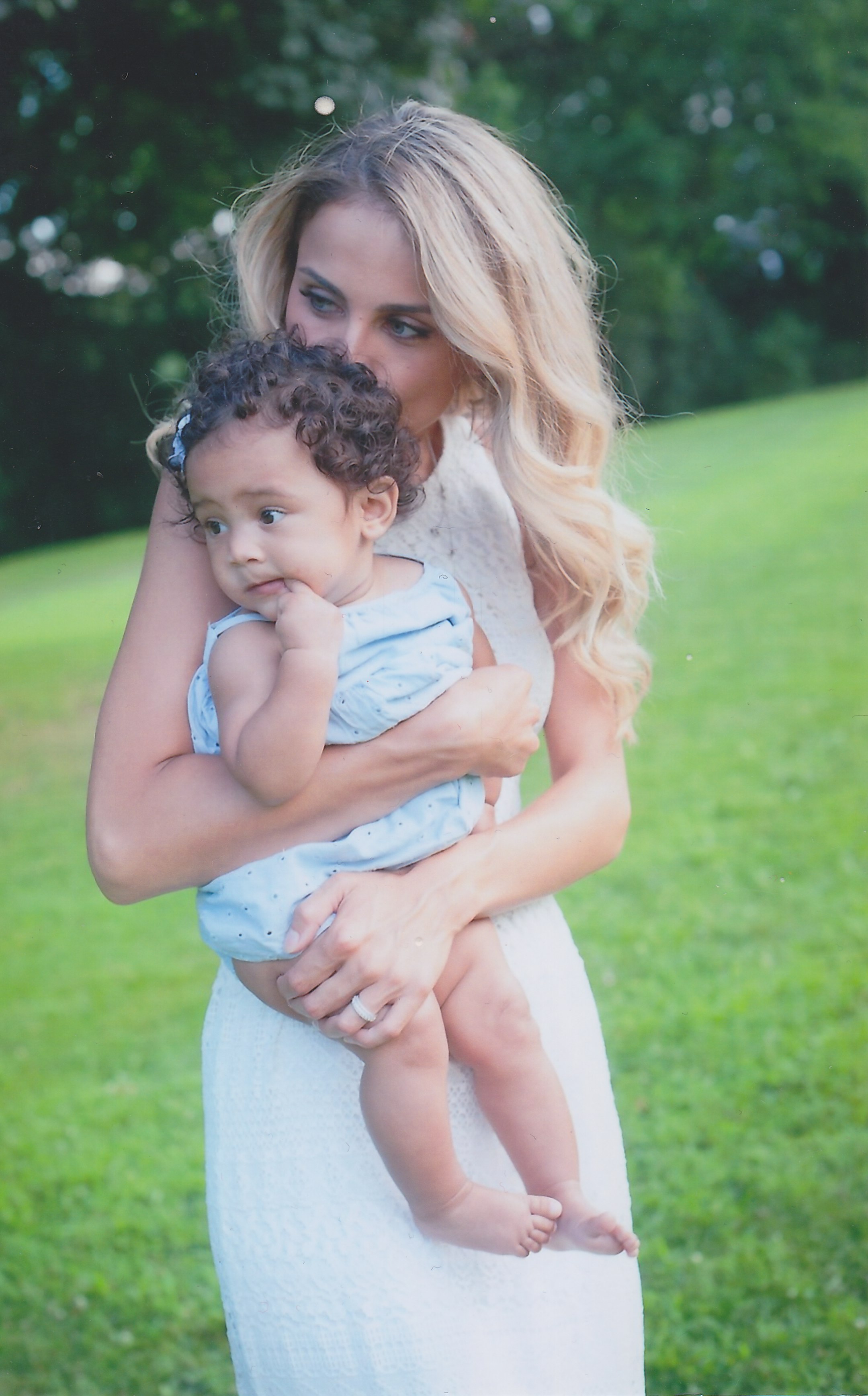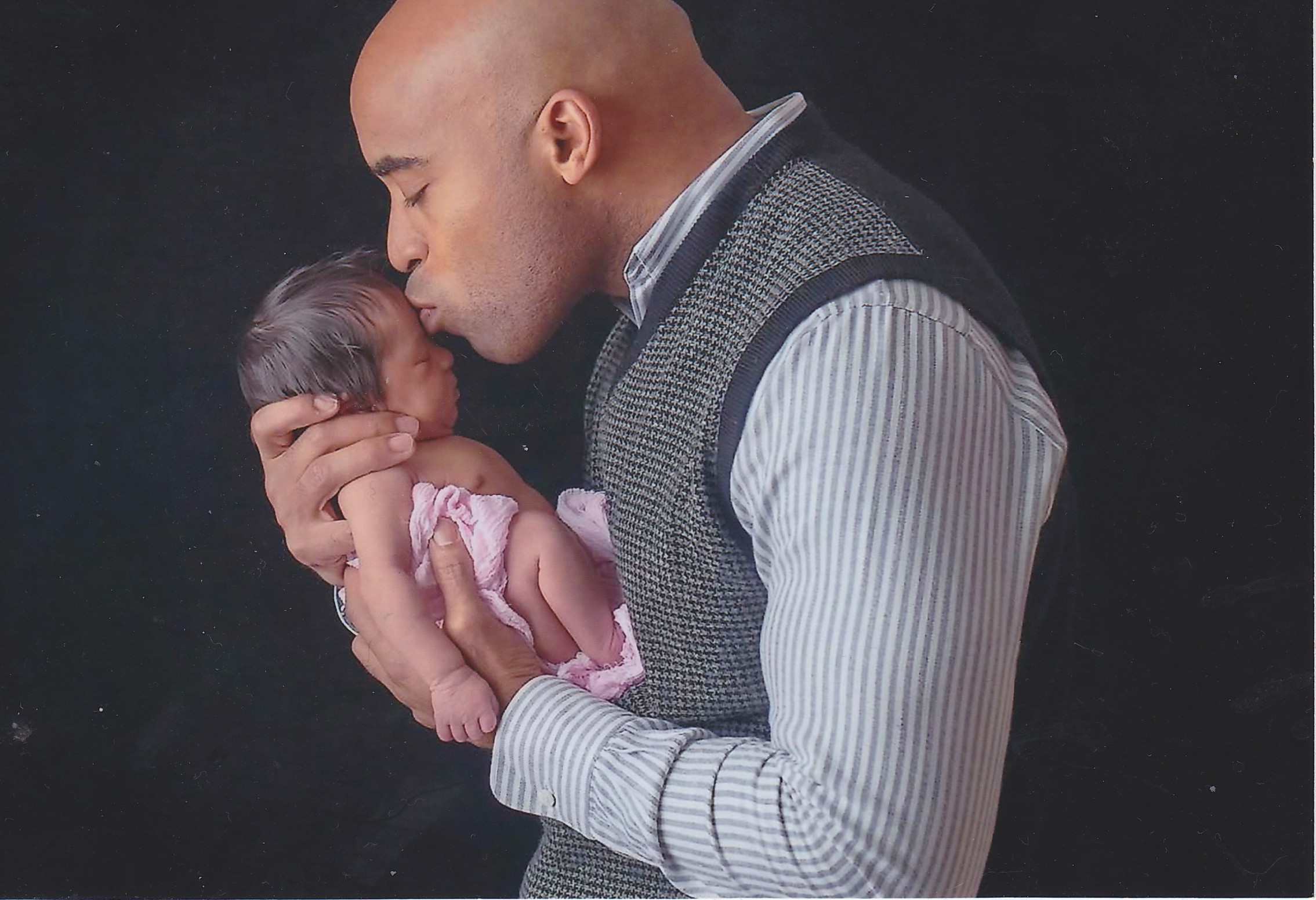 Please see testimonials.
************************************************************************
You can download patient forms by clicking here:
Patient Registration Information Form
Pregnancy Screening Form
Obstetric Medical History Form
************************************************************************
Obstetrical Services:
Special interests in Complicated Pregnancies and Multiple Gestations.
Intensive, prenatal care for patients with special concerns, history of poor pregnancy outcomes, and patients with a prior c-section who desire a Vaginal Birth After Cesarean (VBAC).
Intensive early prenatal care for patients with recurrent miscarriages/pregnancy losses.
Comprehensive preconception counseling and planning.
Management of labor and delivery with one common goal: "Healthy baby and Healthy Mom!"
Very supportive of patients who desire a natural birth.
We also love routine, low-risk pregnancies!
Gynecological Services:
Advanced Laparoscopic Surgery for ovarian cysts, fibroid tumors and cancer risk reduction.
Major abdominal surgery for heavy and painful periods, fibroid tumors, adenomyosis, including partial and complete hysterectomies, with and without preservation of ovaries and tubes.
Comprehensive well-women care from the first GYN exam through the menopause (and everything in between!), with lots of teaching and counseling about living a healthy lifestyle.
Contraception alternatives and counseling.
Diagnosis and management of abnormal Pap smears and HPV.
Diagnosis and management of ovarian cysts, ectopic ("tubal") pregnancies and pelvic pain.